Why GCGEC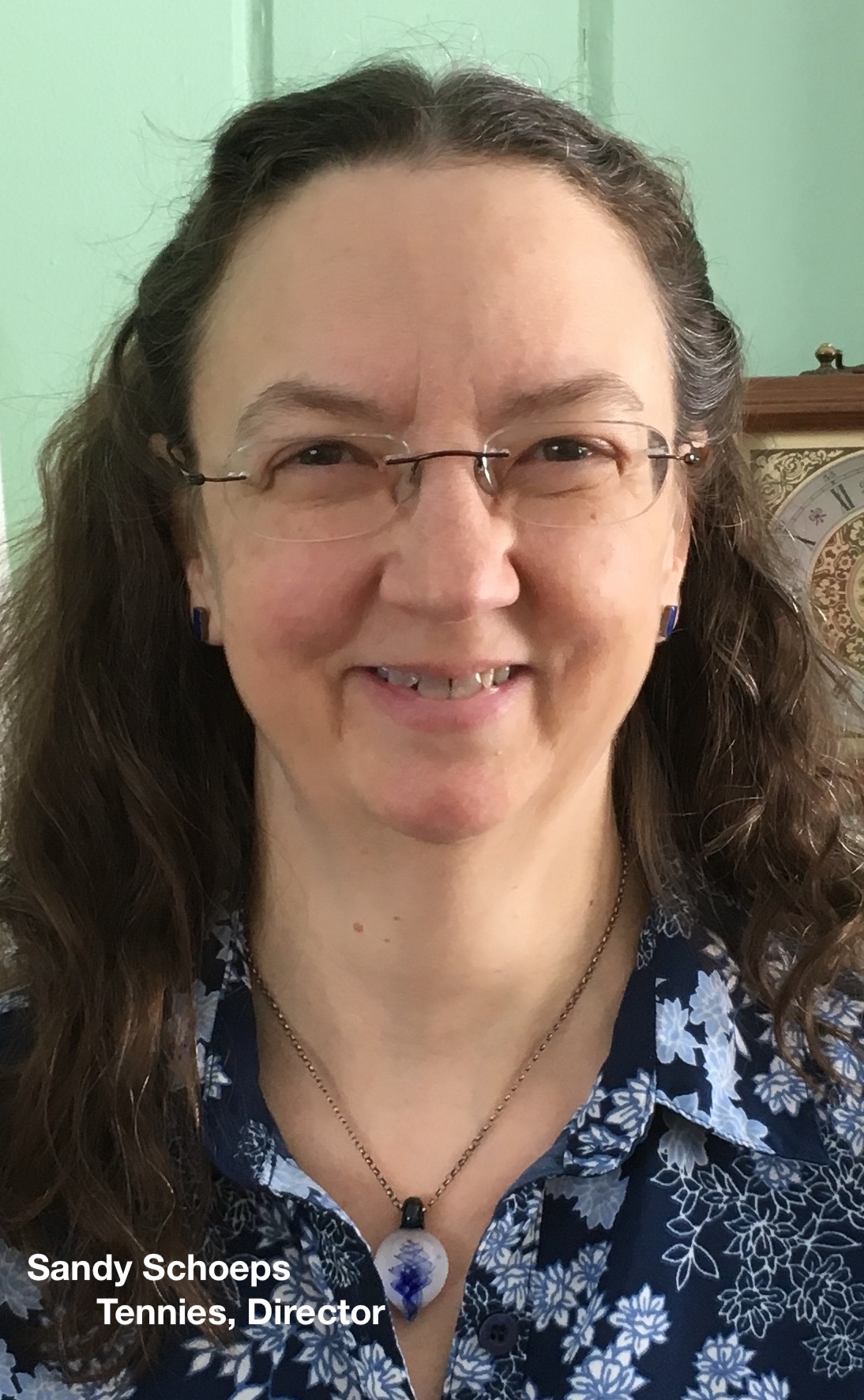 Experience
With nearly 30 years in the field of international education, my experience has spanned many facets of this exciting and growing field:
Comprehensive internationalization
Education abroad
International enrollment management
International student recruitment and admissions
English language program administration
Sponsored program administration
Internationalizing curriculum
International education research
Skills
My skills include creating and managing implementation plans, creating and documenting systems and processes, facilitating groups to set goals and create plans to achieve them, synthesizing information, writing, technology troubleshooting, designing and implementing programs and training, and organizing and managing meetings. I am adept at translating the big picture into the details that will make your goal a reality.
This combination of experience and skills allows me to bring a holistic perspective to the challenges and opportunities your organization is facing and allows me to craft individualized solutions appropriate for your type of institution.
Approach
Your organization is unique and requires solutions specifically tailored to your needs. At GCGEC, we take the time to listen to our clients and evaluate your current environment (strengths and challenges) before proceeding with a project. This approach ensures solutions that will work within your institutional or organizational context. Our goal with every client is to create a lasting and impactful partnership.
Contact Great Circle Global Education today and let us help you move a stalled project forward or implement a new initiative.